The CivFR association is partnering with L'ESPOT PARIS for the third edition of CIVLAN.
An annual event eagerly anticipated by the CivFR community, what is CIVLAN?
CIVLAN is a LAN event centered around the game Civilization 6, developed by Firaxis and 2K, a cross-platform game falling within the 4X genre where you develop your empire either solo or in teams across different eras of human history, from the Stone Age to our hypothetical future. You will compete and cooperate with other civilizations to achieve a victory objective.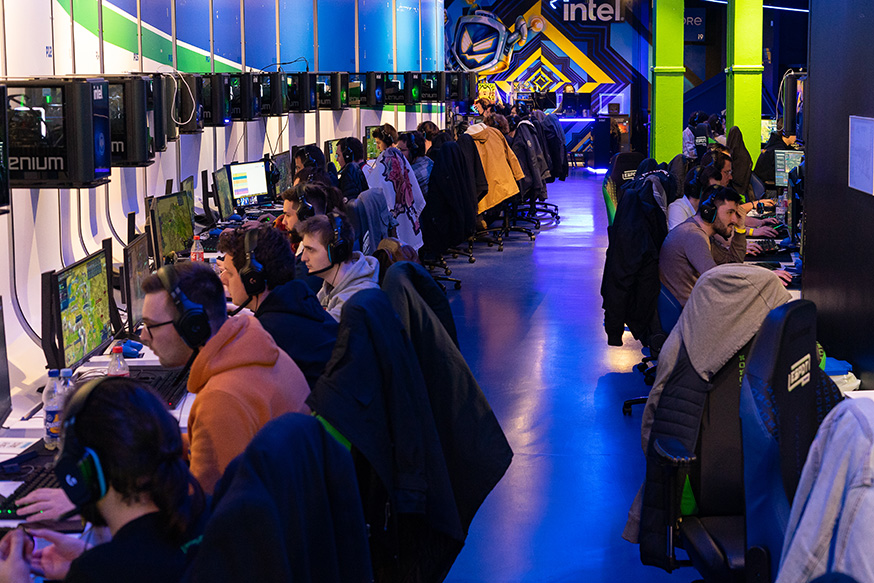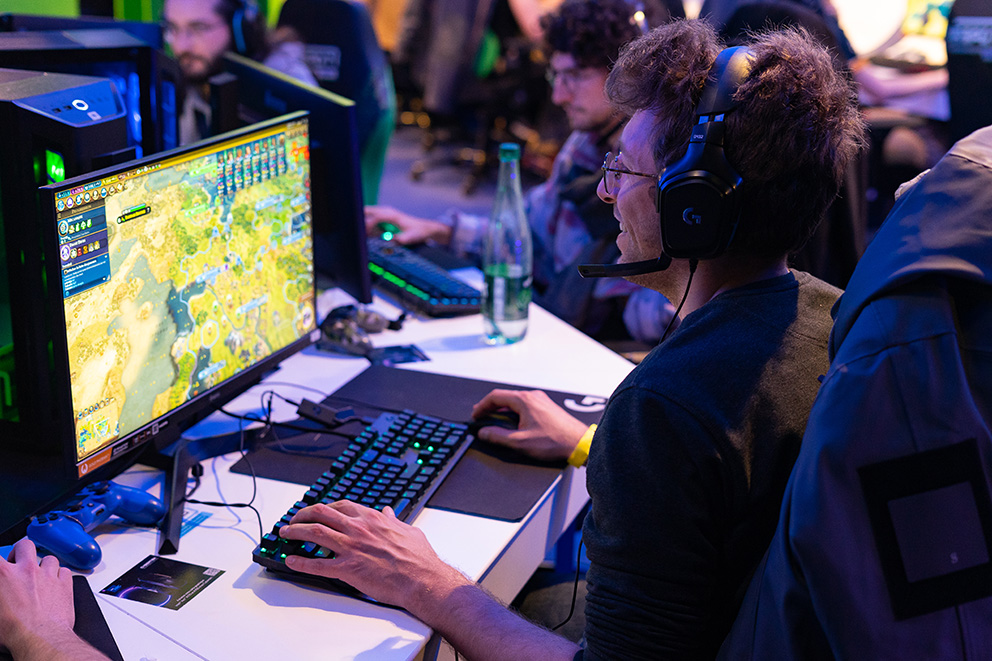 This LAN is the 3rd French edition, lasting for 3 days. The LAN will primarily revolve around a team tournament with four players. This tournament format is a classic in Civilization 6 multiplayer competitions, notably inspired by the Squadrons tournament, CIVFR's flagship championship which is now in its 12th edition.
There will also be other events related to the game Civilization 6.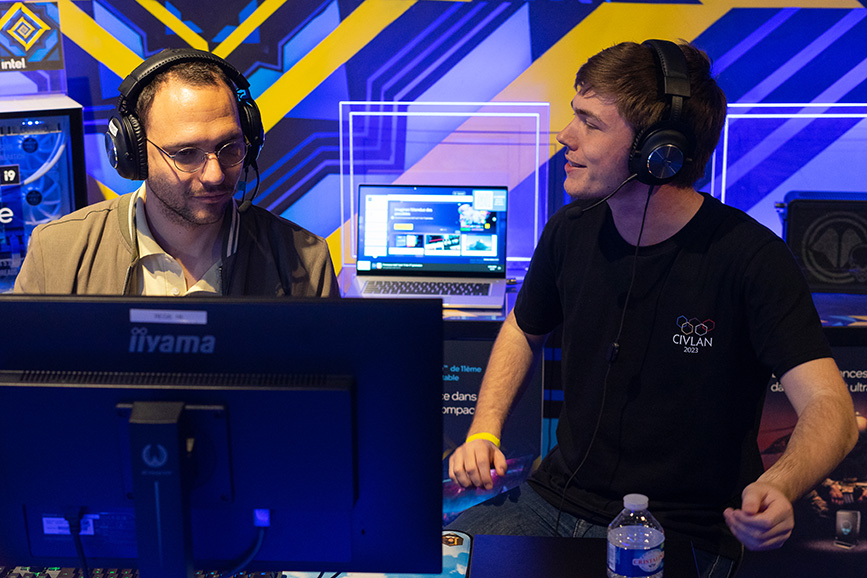 FAQ:
* Where ?
This year, the Civilization 6 LAN will take place in the same venue as the last LAN, at L'ESPOT, 150 Rue de Rivoli, 75001 Paris.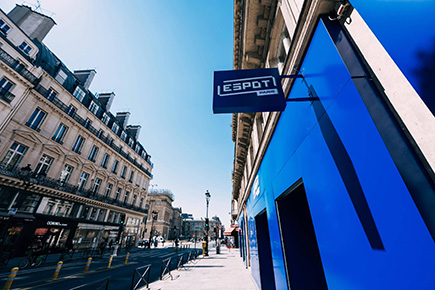 * When ?
The event will run from Friday, January 26th, to Sunday, January 28th, 2024.
Tickets will be available on HelloAsso starting on November 6th for CivFR association members and on November 7th for CivFR Discord members. There will be 100 tickets available this year.
90 Espot PC tickets at €75
10 « Bring Your Own PC » tickets at €38

Configuration des PC ESPOT ?
Intel Core i5 11th generation processor
NVIDIA GeForce RTX 3060 graphics card
16GB RAM
Iiyama 24-inch, 240Hz, 0.4ms monitor
Logitech G512 keyboard, Logitech PRO wired mouse, Logitech G432 headset
Maxnomic gaming chairs
Can I attend CIVLAN without a ticket?
Like last year, the room with the PCs is private, and you won't be able to access that area without a CIVLAN ticket. The in-real-life (IRL) event on Saturday night will be on the ground floor of L'ESPOT, and you can join us at this festive event even if you don't have a LAN ticket.